One thing I have worked hard to do is to make sure my daughter is learning what she should be learning.  Should being the concerning word here. There comes a point though, when all you think is… What IS the point of school?!  That is when you have to sit down and really think long and hard about what it is that you really want your child to get out of homeschooling.  What do you want their adult lives to look like?  And for me I finally found the one thing that makes homeschooling remarkably effective… that is THEIR dreams!
If we are not asking them what their dreams are and helping them to accomplish them, then what good is homeschooling?  I sat down and had an incredible talk with my daughter and though her dreams may change tomorrow, I need to help her follow whatever they are today.
My Daughter's Dreams
My daughter got so excited when I asked her what her dreams are!  My Friends!  Our kids want us to know and they are eager to share if we will sit long enough to listen them.  Her first comment was filled with excitement and a shrill, "I have a 100!" So I asked her to narrow them down to her top 5 most exciting dreams, and this is what they were.
ONE:  She wants to build a farm! Not just any farm though, one where she can have horses and dogs that she uses to help children who live in difficult situations or children and adults who have physical or mental disabilities.  She wants to train these horses and dogs to help these kids and adults live more meaningful and blessed lives.  YEP!  That's my girl! 😉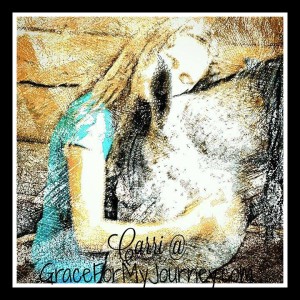 She already has a name for her farm and it is called, Sunshine Stables.  One of the things we are doing to make sure she can realize that dream is horse riding lessons.  Seems like a little thing but my goodness how they have changed her!  We finally bought her her own horse a few months back and with her new trainer she is learning how to train her new horse in things that he or she had never done before or didn't do well.  What confidence she is building!  It's exciting to see.  Someday we will get her into a class about dogs too, and what breed would be best for what she wants to do.  Here is a fun movie of her with her horse!
TWO:  She wants to be an astronaut!  Wow!!! That blew me away in a most pleasant way!  She wants to discover new galaxies and go into space.  Who knows, she just might!  She loves anything to do with stars, so much so that all of her science next year will revolve just around that.  Possibly her writing too. She loves to read anything she can on the subject and loves to watch videos that show how vast and exciting the stars are.  The wonder of creation is truly in her eyes as she learns about these magnificent and beautiful stars and galaxies.
"Lift up your eyes on high and see: who created these? He who brings out their host by number, calling them all by name, by the greatness of his might, and because he is strong in power not one is missing." Isaiah 40:26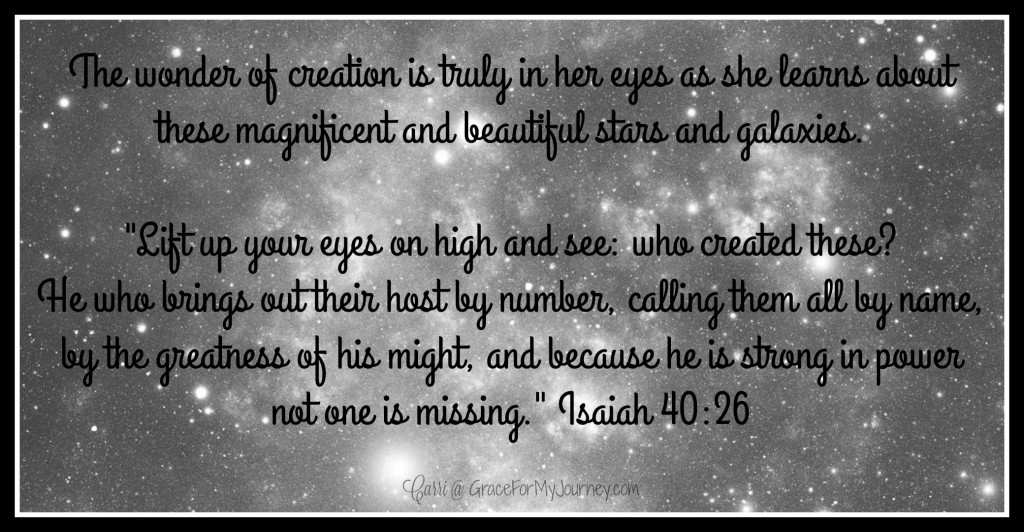 THREE:  This as a fun one, she wants to be like Casey Anderson!  If you don't know who he is you are missing out.  He is an American wildlife naturalist, television host, and animal trainer who happens to have the most amazing bear named Brutus.  Charis loves him!  If you have not watched his show Expedition Wild on NatGeo I highly recommend it.  We are hoping to go to the Montana Grizzly Encounter later this fall so she can see his bears in action as well as learn as much as we can about them.
Just over a year ago he came to our town to speak on the preservation of the wild for our animals, and we got to go see him.  My super shy little girl was so inspired by him that she stood at the ledge of the balcony for 10 minutes with her hand raised waiting to be called on to ask him a question.  She belted out her question loud and proud and I was never prouder.  She was never more excited to get the kind of solid heartfelt answer she did.  What a way to encourage our children to follow their dreams!
FOUR:  My daughter has a heart for her Father!  Not just her daddy here on earth, but also for her Father in heaven… her ultimate daddy.  She wants to go on part-time missions and spend time with others showing them her Daddy's life changing love.  Her desire is that no one perishes, and it breaks her heart to think that someone might.  Just like her Daddy.
"And he said to them, "Go into all the world and proclaim the gospel to the whole creation." Mark 16:15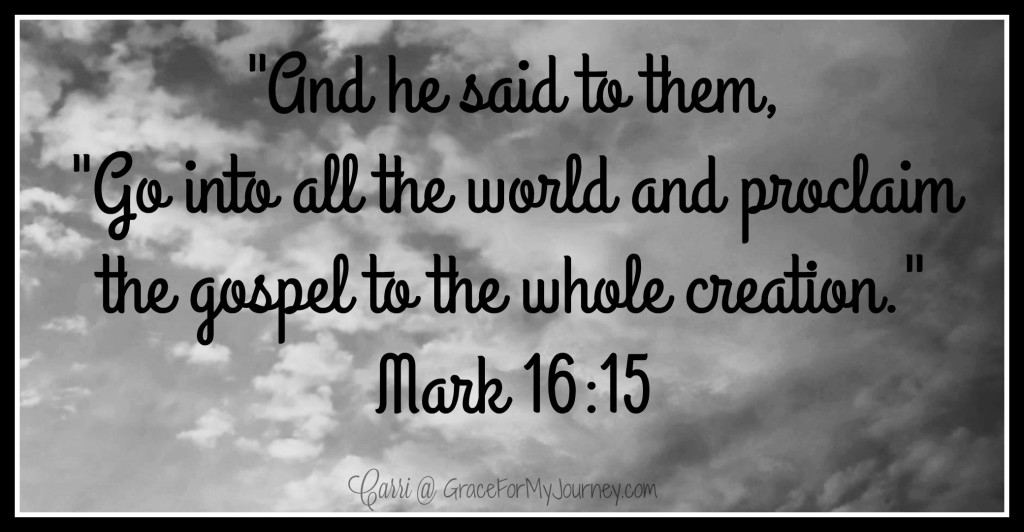 FIVE:  Her final dream is family and it warms my heart.  She wants to have a family and have three children.  She is specific and wants one boy and two girls and of course a husband! 😉   What a fantastic dream to have, I know that I love my family and it is the most important and rewarding thing to ever happen to me.  It is also the most difficult because the world puts so much pressure on moms to be everything.  But I believe her heart is to follow the Lord and if that is the case, she will do just fine.  She will be a better mom than me for sure.  I pray that she is blessed with all she desires.  After all, God gives us the desires of our hearts!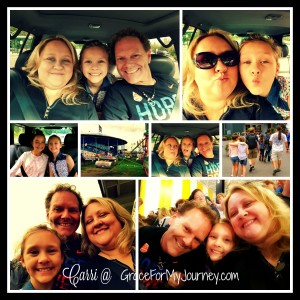 Why Following Her Dreams Make Homeschooling Remarkably Effective
It is easy to get caught up in math, science, language arts, history, social studies, health……. and on and on and yes, they would be learning something.  But to what end?  Just to know it?  Do we remember anything we learned that we were not passionate about?  Not unless it was something important like adding and subtracting that we still practice to this day.  Most of it goes into a bank of hidden memories that may never be retrieved again.  The key to remarkably effective homeschooling isn't more books or the right curriculum, it is creating a curriculum and learning atmosphere around their dreams.  What they learn, and how they feel about learning will be beautifully affected forever.  And I'd say that's the point, wouldn't you?
What are your kids passionate about? What are their dreams? And what can you do to make them come true!?  If you follow through no matter what you are bound for a wonderful journey.  Comment below with your answers, I would love to hear them!