If you have any questions, concerns or simply want to chat with me about my services or reviews, please fill out the form below and I will get back to you as soon as I can!
Please Fill Out the Contact Form Below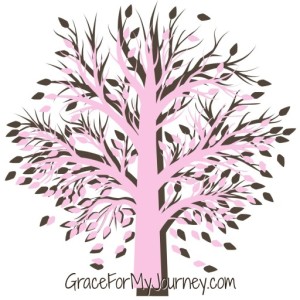 Get Your Free Printables!
Sign up to get your FREE printables to help you cultivate a relationship with God! Don't miss one more day of connecting with God!