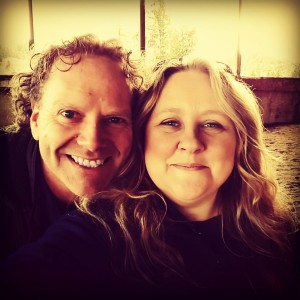 Who am I?  First, I am a daughter of the King!  I am beyond blessed!  I am also a wife and a homeschool mom of a beautiful little girl!  Yep, she is an only!  We are blessed.  I live in the beautiful Pacific Northwest, just south of Olympia, WA and the Olympic National Park (Hoh Rain Forest), west of Mount Rainer and Mount Saint Helens and finally, east of the beautiful Pacific Ocean!  Outdoors is where we thrive and we live in one of the most beautiful places I have ever been, offering plenty of opportunities to get out into beauty.
I am also active in a healing ministry that ministers to people who have gone through severe trauma, including those who have been human trafficked and our military who have been through war times.  It is beautiful work to see people set free from pain!  I serve on their board and serve in many other ways including organizing and helping run a women's retreat each year.  This year I was blessed to be a featured speaker and it was awe inspiring to see how God moved!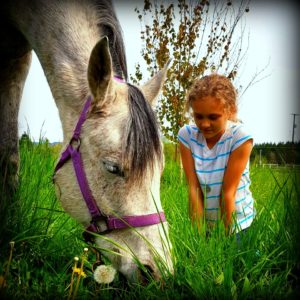 I have been blogging for about 5 years but it was just this year (2016) that I decided to completely start over with a new blog (Grace For My Journey), and make the necessary changes in order to help provide for the fun stuff in our lives (and pay down debt from old cars~lol).  My daughter LOVES horses and is an amazing horsewoman already and I am excited to help provide for that joy in her life.
Grace For My Journey is just what it says!  I am on quite a journey and I often need God's grace to get through my days.  He is faithful and I am honored He would see fit to bless me with His grace.  I hope to help you see how His grace has blessed you in your life as well.
I never expected to work so hard or to be so busy yet not work outside the home!  Between homeschooling, horse riding, music lessons, friend days, ministry, household duties and loving on my man… life can be a bit overwhelming at times!  But it is a blessing beyond imagining, and I am grateful to God for every single minute of it.  Each and every day I have here with my family is filled with all the ups and downs you can imagine, yet He is the author of my days, and they are very good!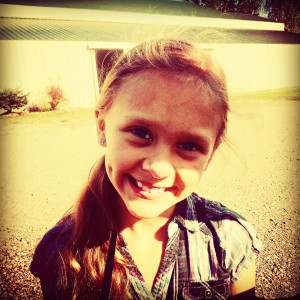 Through my writing, speaking and ministry work I look to impact lives and encourage women and mothers to reach for their dreams, follow the plan the Lord has for them and find their way through their days.  I would love to hear your dreams and what you see as your calling in life!!!
Work With Me!
If you didn't know I am excited you are interested in hiring me to work with you to review your books or school curriculum or on some other exciting project!  I would love to partner with you for a one-time promotion or a large project with a long-term relationship, or anywhere in between, I would be blessed to  work with you!
What to expect!
I work hard to check my mail often and answer any and all requests that come my way.  I do homeschool so that is my first priority.  I do not answer emails on the weekend because that is our family time but am prompt  in my replies.
Once you hire me to review your item or work on your project with you, I will work hand-in-hand to serve you with excellence to the best of my abilities. I am here to help you succeed!
Reviews Include!
I would love to hear from you and start the conversation about reviewing your item.  Please send an email to carri.graceformyjourney@gmail.com.
I will only give an honest and fair review of all products regardless of compensation.  I will also only review items that do not conflict with my beliefs and/or vision and falls in line with Faith, Family & Homeschooling.
If you are interested in working with me in another way, please feel free to contact me as well!
I look forward to doing business with you!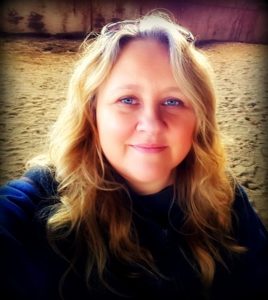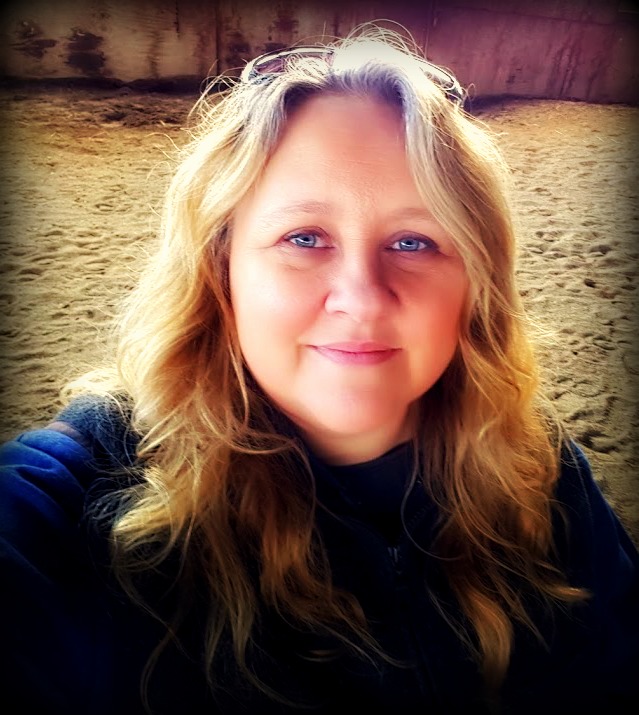 Find Me Here Also!
My Facebook ~ Grace For My Journey
My Twitter ~ Grace For My Journey
My Pinterest ~ Grace For My Journey
My Instagram ~ Grace For My Journey
Disclosure
There will be items on this blog that have been reviewed or that I am advertising.  I will only offer my honest opinion on all products regardless of compensation. I will not do reviews of items I have not personally used.
There may also be affiliate links throughout my blog.  Clicking on those links and making a purchase will result in a small percentage of the profit of the sale being credited to me. This helps me keep the cost of my blog down.  If you do not wish to help out in this way please do not click on those links.
Thank you and blessings!