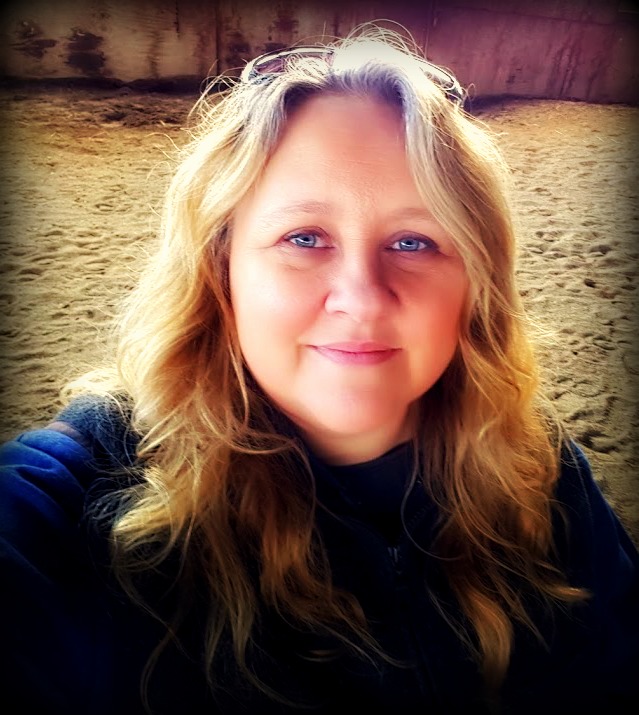 Hi there! I am excited you are interested in hiring me to share your relevant affiliates, review your books, Bibles or school curriculum!  I would love to partner with you for a one-time promotion or a large project with a long-term relationship, or anywhere in between, I'd love to consider working with you! Some of this information was already covered on the About Me page but I am adding it here too so that you do not have to search for it!
About Me!
I am a wife and a homeschool mom of a beautiful little girl!  Yep, she is an only!  We are blessed.  I am also active in a healing ministry that tends to people who have gone through severe trauma, including those who have been human trafficked and been through war times.  It is beautiful work to see people set free from pain!  I serve on their board of members as well as many other things including organizing and helping run a women's retreat each year.  This year I am blessed to be a featured speaker and I can't wait to see how God moves.
I have been blogging for about 5 years but it was just this year (2016) that I decided to completely start over with a new blog, and make the necessary changes in order to help provide for the fun stuff in our lives (and pay down debt from old cars~lol).  My daughter is an amazing horsewoman already and I am excited to help provide for that joy in her life.
Through my writing, speaking and ministry work I look to impact lives and encourage women and mothers to reach for their dreams, follow the plan the Lord has for them and find their way through their days.
What to expect!
I work hard to check my mail often and answer any and all requests that come my way.  I do homeschool so that is my first priority.  I do not answer emails on the weekend because that is our family time but am prompt  in my replies.
Once you hire me to review your item or work on your project with you, I will work hand-in-hand to serve you with excellence to the best of my abilities. I am here to help you succeed!
If you have a product that you would like shared by me becoming an affiliate, I require that it be relevant to my blog and that it in no way is in conflict with my beliefs.  If those requirements are met I am happy to share space on my blog for your affiliate link if it is available.  I will also share them sometimes in blog posts that are relevant to the affiliate link.
Reviews Include!
I would love to hear from you and start the conversation about reviewing your item.  Please send an email to carri.graceformyjourney@gmail.com.
I will only give an honest and fair review of all products regardless of compensation.  I will also only review items that do not conflict with my beliefs and/or vision and falls in line with Faith, Family & Homeschooling.
I look forward to doing business with you!
Past Reviews!
The Swashbuckling Tale of "Under Drake's Flag!"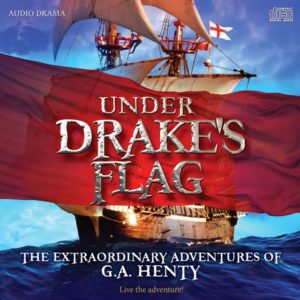 I am very blessed to get to share with you an exciting opportunity to learn and have fun! What am I talking about?  Well, it is the audio series by Heirloom Audio Productions called "Under Drake's Flag" and I have to admit, I am in love!  I have listened to books on CD before but this is not a book on CD, it is 100% pure audio drama (or theater) and we have been purely entertained while learning something new.  Sometimes those things are mutually exclusive, but not here.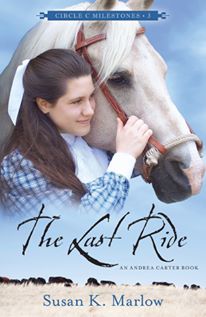 My daughter loves historical fiction and she loves books that have excitement to them.  This has both.  If you don't know, Andi (Andrea Carter) is the main character in the Circle C series and started when Andi was just a tiny little thing getting ready to start school and has followed her throughout her life until the most recent book, "The Last Ride," when Andi turns 16.  Her life has had it's shares of adventures with ups and downs and this newest book doesn't disappoint.
Whit's End Mealtime Devotions Giveaway!
I have had the great pleasure of reviewing a couple books by Tricia Goyer.  I have fallen in love with her writing, both fiction and non-fiction and have now been given the opportunity to review a devotional for children that she has been able to work on.  The devotional is Whit's End Mealtime Devotions by John Avery Whittaker with help from Tricia Goyer and Crystal Bowman.
Lead Your Family Like Jesus:  Powerful Parenting Principles from the Creator of Families is Tricia's new book  that will be coming out in a couple months.
Keeping our kid's way pure is difficult at best.  We are in a spiritual battle.  "Many of us live each day as if we are in natural circumstances, when in reality – the trying circumstance that appears in the natural is a war being waged in the supernatural." (Tammy Wollner)  The fight for us and our children and our purity is supernatural.
The Child Training Bible (CTB) Part 1
The Child Training Bible (CTB) Part 2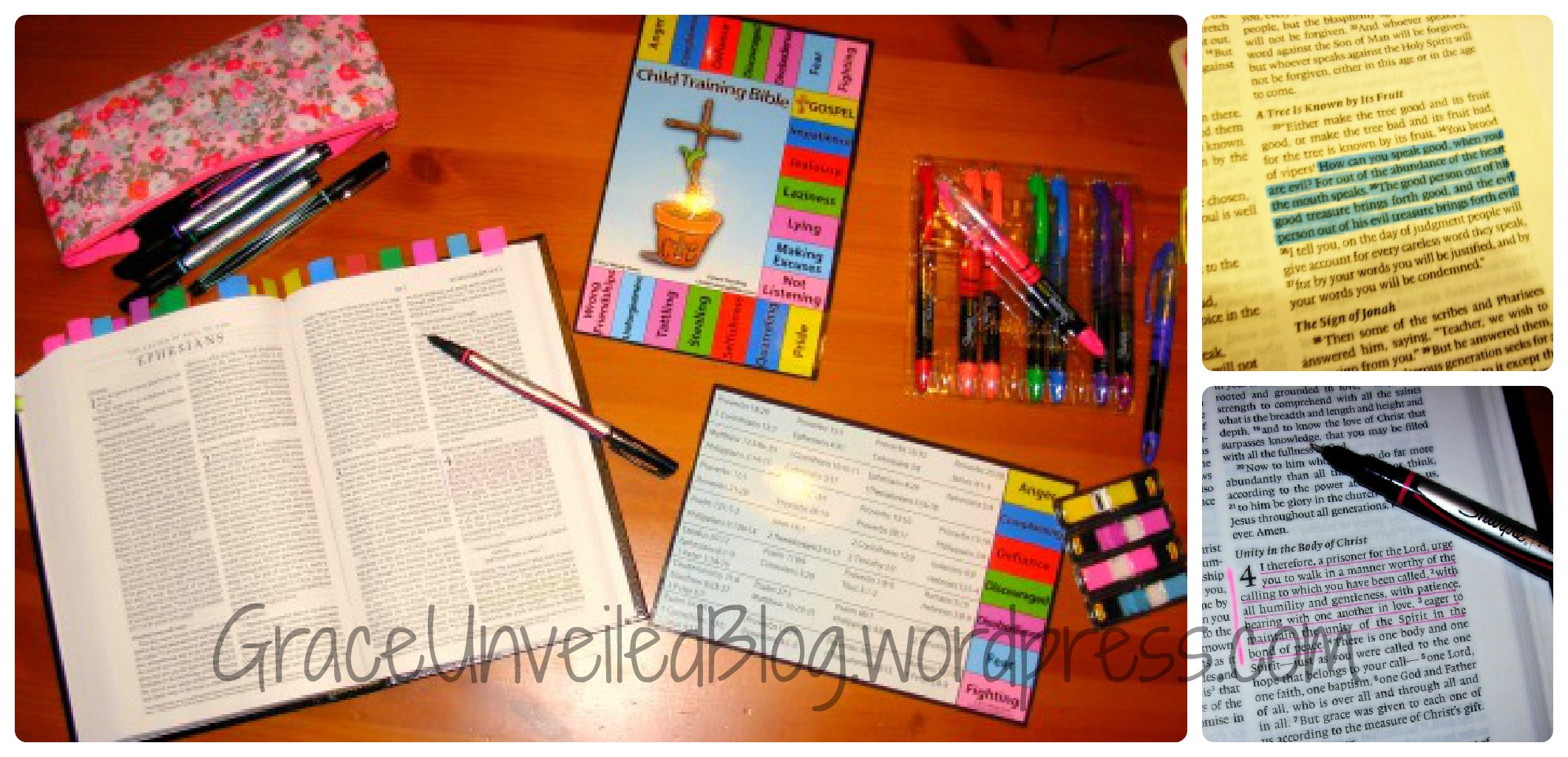 I am excited to be able to provide a review on the amazing new tool to help parents in bringing up our kids with Godly wisdom.  I just received my Child Training Bible (CTB) chart set a few days ago and have been acquiring the other tools I have needed to set up my CTB.  I was excited to start my set up yesterday.