"I know the second that I came into this earth
I was made for more than heels & rocking cute designer skirts
I got a voice and though I'm scared
I feel my words carry worth
In my darkest valleys
I could see the sun above my earth
Reaching down just to rescue me from my insecurity
All of the abuse my step-father did when I was weak
Way too young to know that I should open up my mouth to speak
Now I see, all the years I lost trying find some peace
And when my father died I swore it was the end of me
But Jesus gave me hope beyond the pain of what my eyes could see
Now I stand a daughter of a Father who won't ever sleep
Truth has spoken and now that truth is here to set you free"
Above is an excerpt from "Darkest Valley" Group 1 Crew
Thanks Group1 Crew for sharing such healing and honest words.
This is taken from one of my favorite groups to listen to when I need a pick me up.  This one happens to be more serious and the words above strike a painful spot in my heart.  I know the feelings that those words speak and I work tirelessly to make sure my girl has a different song to sing when she grows up.  Give your girls and boys another song to sing.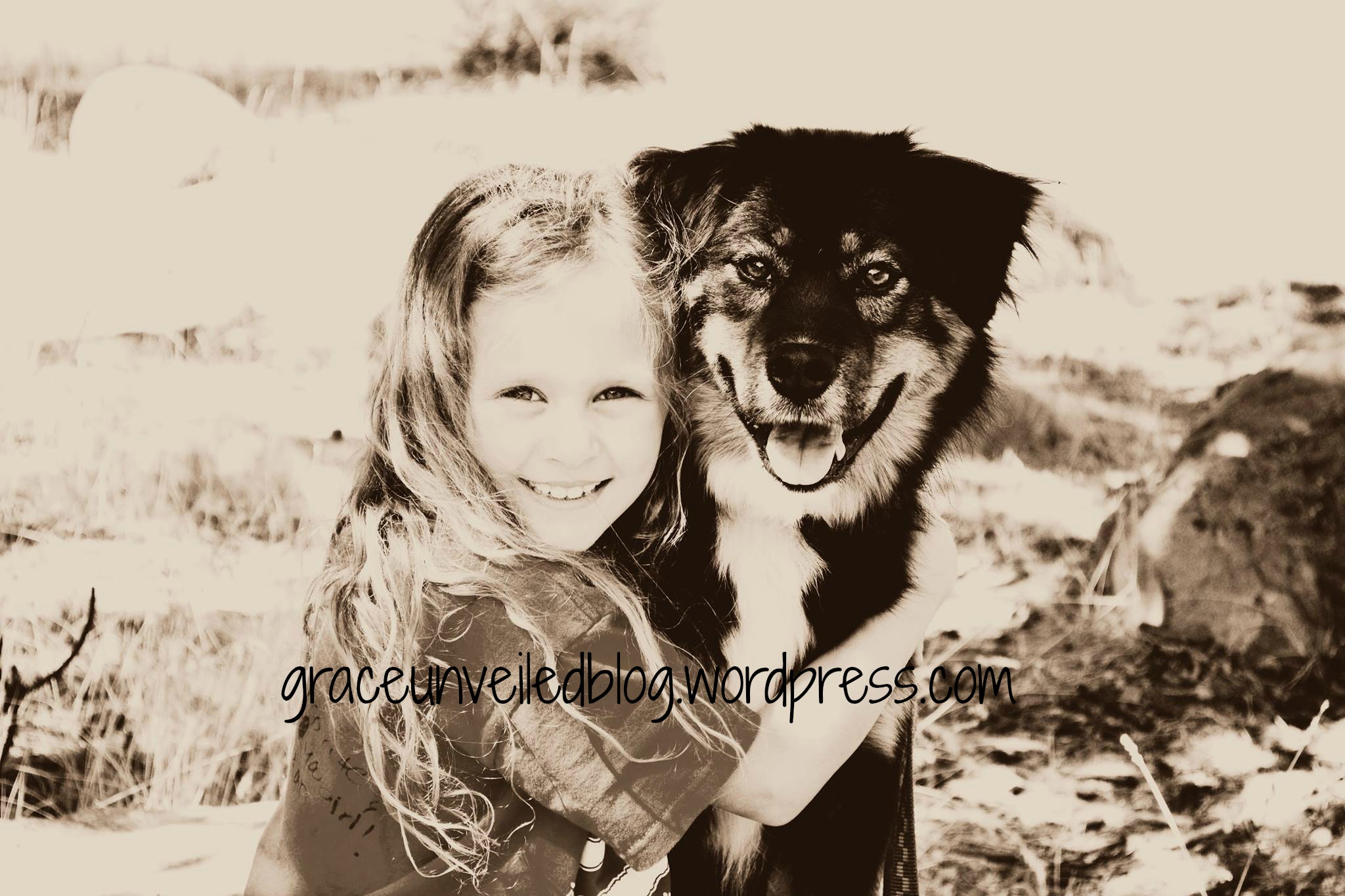 Is your song different than it once was?  Is it a song filled with hope?  It can be.  You were made for so much more!  Blessings!