The video, #LikeAGirl, is excellent about the strength and uniqueness of being a girl!  We have all used "Like a Girl" in a negative way, time to change the way we use the words that we say because they can be damaging without us even knowing it. "Like A Girl" is a good thing!  Watch the video below!
Now the question is, are you Strong Like A Girl???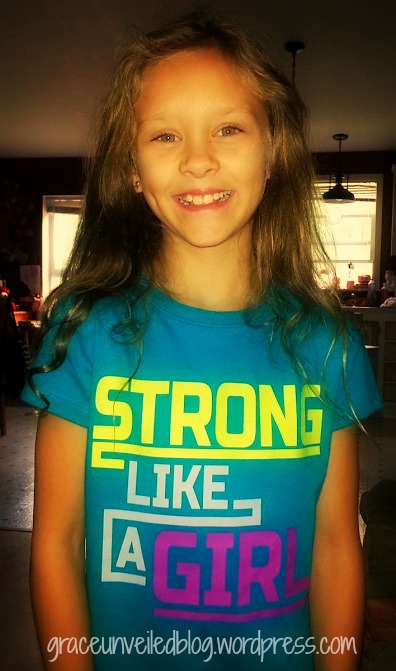 Get Your Free Printables!
Sign up to get your FREE printables to help you cultivate a relationship with God! Don't miss one more day of connecting with God!