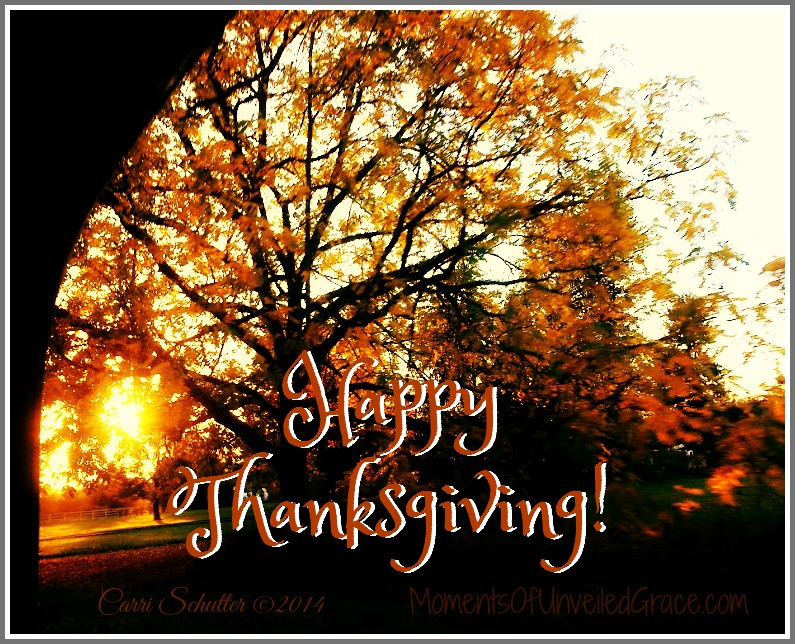 I pray that your day will be filled with great joy and moments of thankfulness.  Remember to thank your amazing creator for his loving sacrifice for you!  God bless!!!
Get Your Free Printables!
Sign up to get your FREE printables to help you cultivate a relationship with God! Don't miss one more day of connecting with God!