I pray that your day today is filled with HOPE and PEACE, knowing that your savior died for you and that it is finished!  God bless you today!!!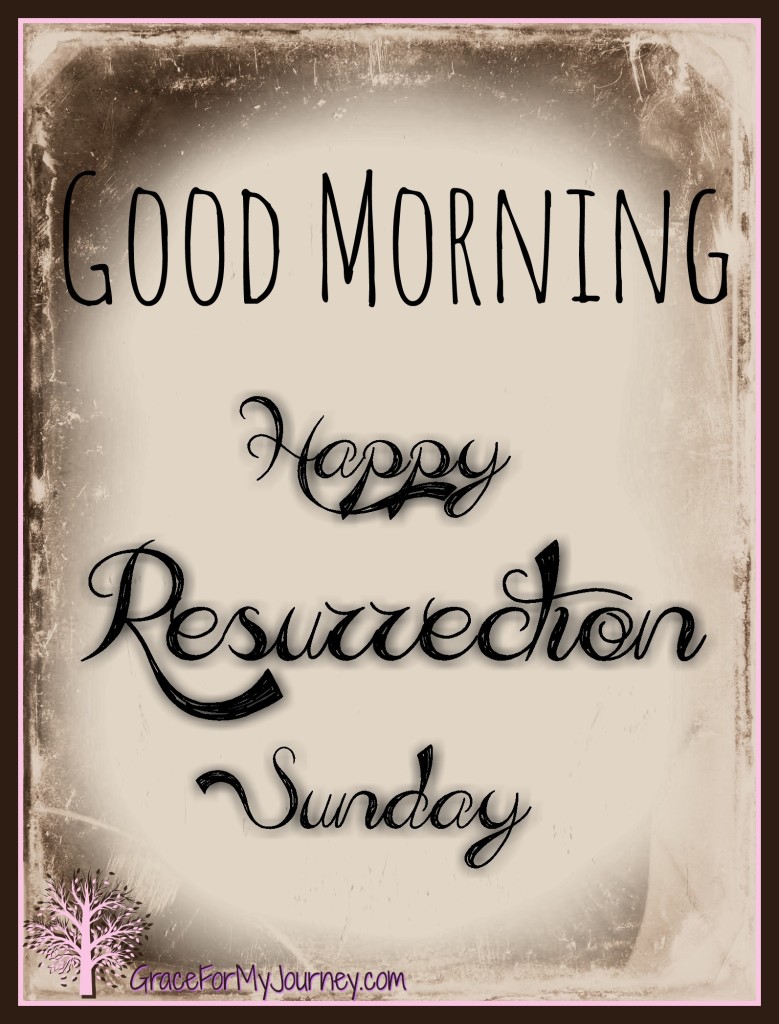 Get Your Free Printables!
Sign up to get your FREE printables to help you cultivate a relationship with God! Don't miss one more day of connecting with God!